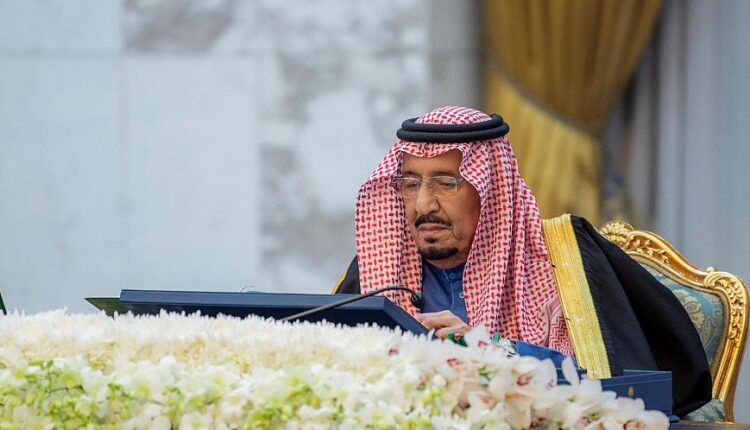 The Council of Ministers approves the labor cooperation agreement for employment between Saudi Arabia and Uzbekistan
:Jeddah – swiftnewz
The Saudi Council of Ministers, in its weekly session yesterday, chaired by the Custodian of the Two Holy Mosques King Salman bin Abdulaziz Al Saud, approved an agreement on labor cooperation for employment between the Government of the Kingdom of Saudi Arabia and the Government of the Republic of Uzbekistan.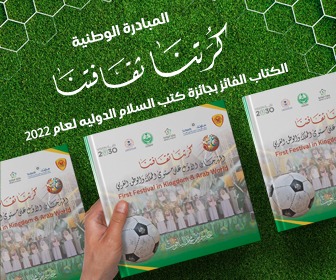 This comes in light of the rapid and dynamic development of bilateral cooperation in the fields of energy, information technology, telecommunications, health, pharmacy, biotechnology, agriculture, forestry, production of building materials, light industries, chemical and petrochemical industries, tourism, culture, sports, science, education and environmental protection.
Saudi Arabia and Uzbekistan recently signed 10 agreements worth 45 billion riyals in several investment fields, as these agreements come "at a time when the government of Uzbekistan is discussing ways of cooperation in the Saudi Vision 2030 programs, to enhance its orientation towards development in all life facilities, in line with the strategy to build The new state of Uzbekistan, aimed at reforms and liberalization of the economy, and creating an attractive climate for investments.
Uzbekistan has signed agreements with Saudi authorities in the fields of energy, to enhance efforts to achieve our national renewable energy goals, represented in raising the total renewable energy generation capacity to 30% by 2030. It is expected that great opportunities will be presented to intensify cooperation between Riyadh and Tashkent in this direction, as it intends The two parties will enhance commercial, economic and investment activity, while intensifying the exchange of economic delegations from both parties.